Puck

Keysafe

The secure key safe

Puck Keysafe was specially developed for you and your safety. That is what is important to us. That is why we marketed the first key safe with an SKG** certification for you. This key safe is a safe and practical solution for both home care and for your own use and home rentals.

Buy now!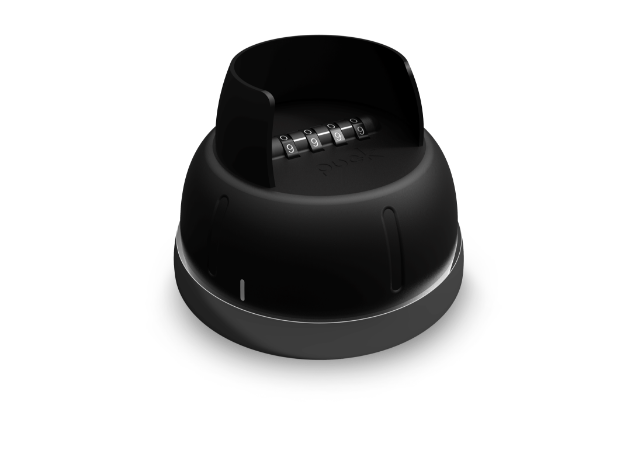 SKG** certified
Order before 12:00 for delivery the following work day
2-year manufacturer warranty
Patented code-disappearing-technology
The code disappears automatically upon opening, ensuring it can't be read unintentionally. This means you will never forget to lock the safe.
For everyone and everywhere
Puck is standalone and can be purchased anywhere by everbody. Puck can be applied in all residential situations.
Too strong for burglars
Puck is the only mechanical code keysafe that is SKG-certified. As such, it can be safely placed under the Police Marque Secured Housing (PKVW). Reinforced steel cover and heavy duty wall anchors gives burglars no chance at all.
10.000 code combinations
10.000 unique code combinations guarantee high level security. Setting a new code is simple and quick.
German Design
Stylish and sturdy, made exclusively from high-grade materials. Advanced German engineering.
Too smart for burglars
The greater the force applied to Puck, the more difficult it is to open. The mechanism locks when great force is applied, ensuring the lock can no longer be opened.
How strong is the Puck Keysafe?
We asked Alex Moonen, the Netherlands' strongest man, to crack our key safe.